 Rosamaravilla
triathlon training retreat
Where Triathlon Thrives and Families Flourish
At Rosamaravilla, we create an all-inclusive experience for triathletes and families alike. Whether you're with friends, your significant other, or your family, we offer a balanced stay that caters to both training enthusiasts and those seeking quality family time. Our mission is to ensure everyone feels welcome and valued, allowing you to focus on training while we take care of the rest, creating cherished memories together
Training base or
fully guided and catered
We accommodate athletes at all levels, from beginners to intermediates and advanced individuals. Our aim is to assist you in reaching your training goals, ensuring that everyone gets the attention they need and deserve. Whether you choose Rosamaravilla as your fully equipped training base or opt for a fully guided and catered experience, rest assured that we prioritize you and your team in every aspect of our service.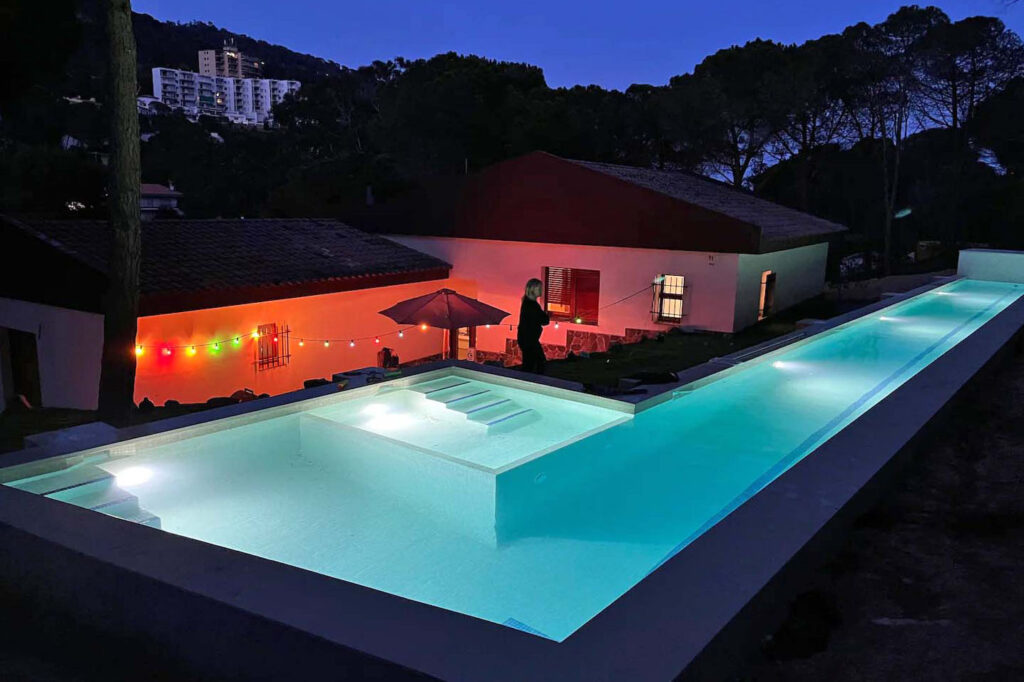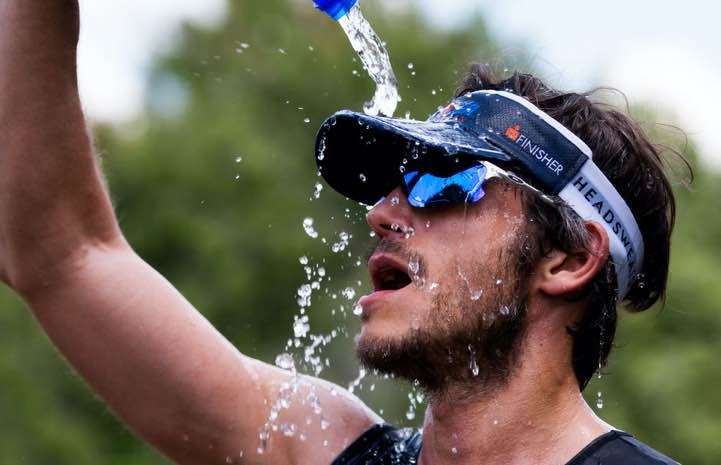 Triathlon Heaven
Rosamaravilla stands as the premier destination for an unforgettable training retreat. Resting on the picturesque coast, embraced by the majestic Massis Les Cadiretes coastal mountains, our location provides an ideal backdrop for an exceptional training experience. Soak up the sun, discover the pristine sea, traverse scenic mountain roads, and immerse yourself in untouched natural beauty. Together, these elements craft a truly distinctive and exceptional environment. Welcome to your training paradise!
Partners & Family Vacation
Families and non-training partners will be enchanted by all that Rosamar has to offer. With stunning beaches, one of the area's finest restaurants featuring a spectacular oceanfront terrace, and a beach chiringuito, everything is conveniently within walking distance (200m) from the villa. Explore nearby typical Spanish towns and cultural sights or simply unwind by the 25-meter pool in our expansive garden.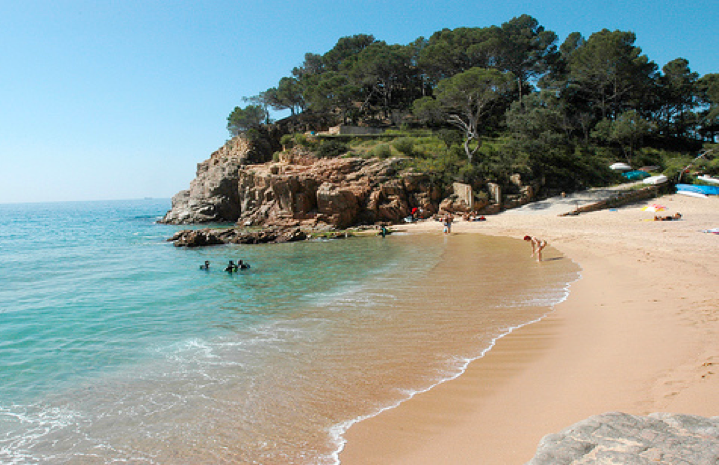 Nous avons passé un excellent séjour dans un beau quartier. La maison convient parfaitement à des vacances estivales et à une grande famille. Les jolies plages et les 2 bons... read more restaurants situés à 200 mètres du logement apportent au séjour une valeur ajoutée non négligeable!!

Sandra


10/08/2023