Peaceful Base
Urbanización Rosamar, also known as Canyet de Mar, is the coastal town of the municipality of Santa Cristina d'Aro. It is surrounded by a nature reserve. The residential is small and has about 400 properties. In summer, this village really comes to life, as it welcomes a nice mixture of tourists and locals, without ever getting too crowded. All properties are built on hills facing the Mediterranean. Especially during spring and autumn, this area is very mindful and peaceful, with almost deserted beaches and very little traffic. Rosamar at its best. The Rosamaravilla residence is situated 200m from the beach and 200m from Carretera de Tossa. Only an hour north of Barcelona, or 45 minutes from Gerona, this is the perfect base to explore the Costa Brava.
Urbanización Rosamar
You will find two beautiful small beaches, only 200 meters from the residence, that are divided by a peak called Punta Canyet. The main beach hosts a 'chiringuito' (beach bar) with a surprisingly extensive menu, including fresh fish and other local dishes, prepared on the spot, for you to enjoy with your feet in the sand. But the best-kept secret of this village is restaurant Rosamar, with its breathtaking seafront terrace. This restaurant, located just 200 meters from the villa, recently entered the top 50 of best restaurants in Spain. Furthermore, there is a beautiful path with bridges that take you to the inner reefs in the bay. A perfect spot for snorkeling. In the area around Rosamar, you'll find numerous small bays and beaches where you are guaranteed to find tranquillity, even in high season.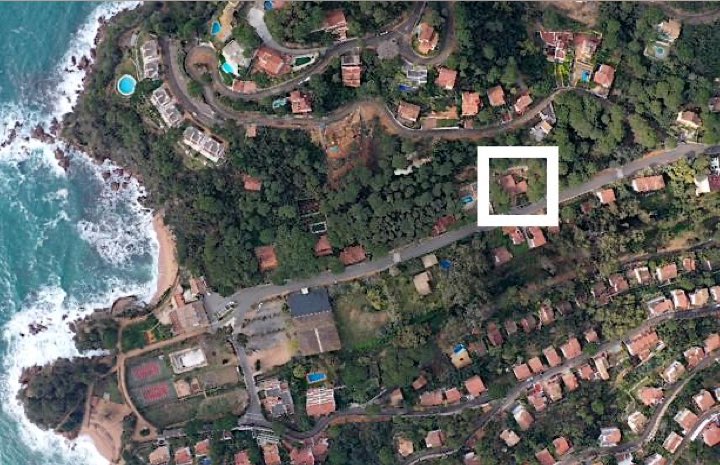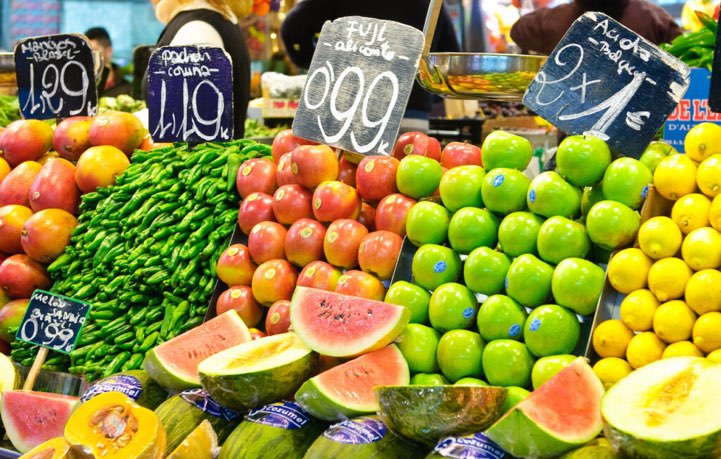 Markets
Every Sunday morning there is a market in Sant Feliu de Guíxols at El Paseo that offers food, a wide variety of products, arts, and crafts. Set your alarm clock, the gates open at 8 am and close at 2 pm. There is also a daily market in Sant Feliu, in the village center by the sea, which offers a wide variety of seasonal products. In this beautifully restored 30's building you can find all sorts of fresh fish, meats, fruits, vegetables, and freshly prepared meals. It has a playground for kids and a bar/restaurant on the first floor. Out on the market square, you'll be dazzled by the colors and scents of the high-quality vegetables displayed by farmers from the nearby Vall d'Aro.
Historic sites
Tossa de Mar is a beautiful small town worth visiting for culture, shopping, and nice restaurants. Most of these restaurants are situated on the climb towards the castle. The Castle of Tossa de Mar is a true open-air museum with its 12th-century remains.
Cadaqués is known as one of the most beautiful villages on the Costa Brava. It is a former fishing village that is best known as the home of Salvador Dalí.
With its many narrow streets, the famous Romanesque bridge (built in the 12th century!) and the medieval city gate, Besalú is one of the most interesting villages to visit in Catalonia. This magical place is a popular destination for a day trip.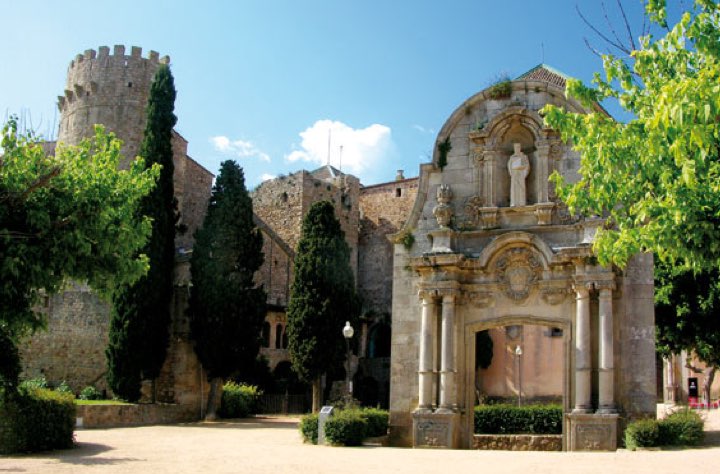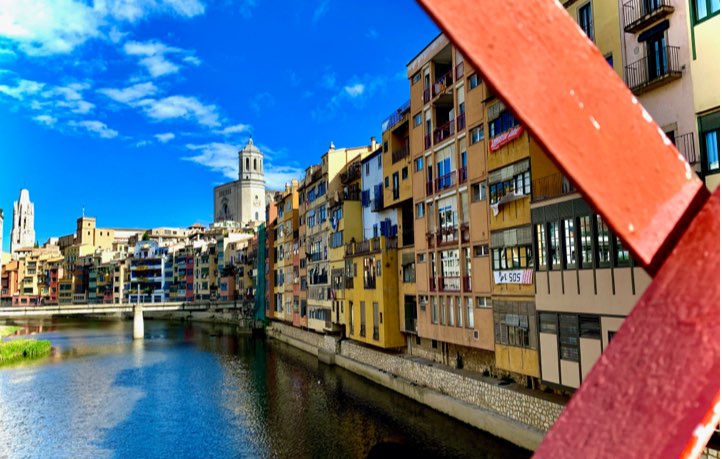 Villages & Shopping
Girona is a great city and home to many bike shops, pro cycling teams, and international triathletes like Jan Frodeno. Here you'll find some great bike cafés: Christian Meier's 'La Fabrica' and Hors Categorie, co-owned by Robert Gesink. Don't forget to go for a walk on the completely renovated castle wall.
Playa De Aro is a typical Spanish holiday village with a lot of activity, especially during summertime. It has an amusement park for children, many restaurants, bars, clubs, nice boutiques, and typical Spanish shops. The hustle and bustle of Playa De Aro has all that you need, and more.
Activities in the area
No need to panic when your schedule prescribes a day without training. This area offers all sorts of possibilities to enjoy yourself. There's adventure park Aventura, only 4 kilometers away from the residence. Go scuba diving at Hotel Eden Roc in Sant Feliu de Guixols. Or charter a sailing boat and explore the coastline by sea. Rather play a game of golf? Sure! Playa de Aro is home to a golf resort with international allure, called Golf D'Aro. In Sant Feliu you can book a kayak excursion or go bouldering, climbing above water, at Break Away SFG. Or, for a more peaceful resting day, several locations in town offer yoga classes. Whatever you decide to do, we are more than happy to help you book and organize any of these activities.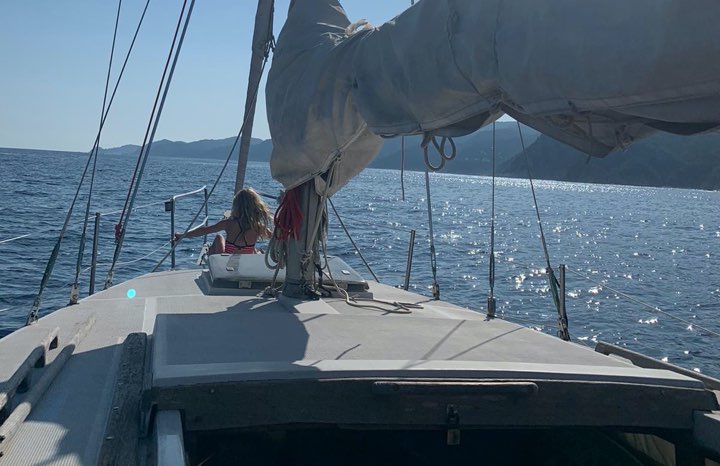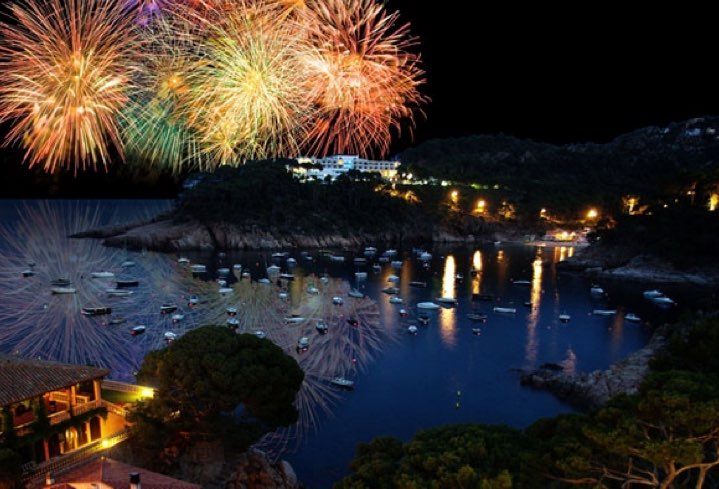 Festivals & nightlife
In the summertime, the area offers even more entertainment. Check out Porta Ferrada, a yearly festival at a beautiful location in the harbor, where great artists come to perform each year. In Sant Feliu de Guixols, the first week of August they celebrate Fiesta Mayor. A traditional event with performances by Spanish artists and gigantic fireworks on the closing day. Other options are here to enjoy year-round, like the Cuban bar 'Juanita Banana' where the owner prepares you the most delicious mojitos and cocktails. Close to the harbor is bar Corsari, a real hotspot where locals meet after work and on the weekend. In addition, you'll find numerous music bars in town, so you really can keep on going all night.